Accelerating the Global Supply Chain
Ocean is a cross border trade platform that brings capital, cutting edge Web3 and AI technology to the SME's US$ 4 Trillion Supply Chain.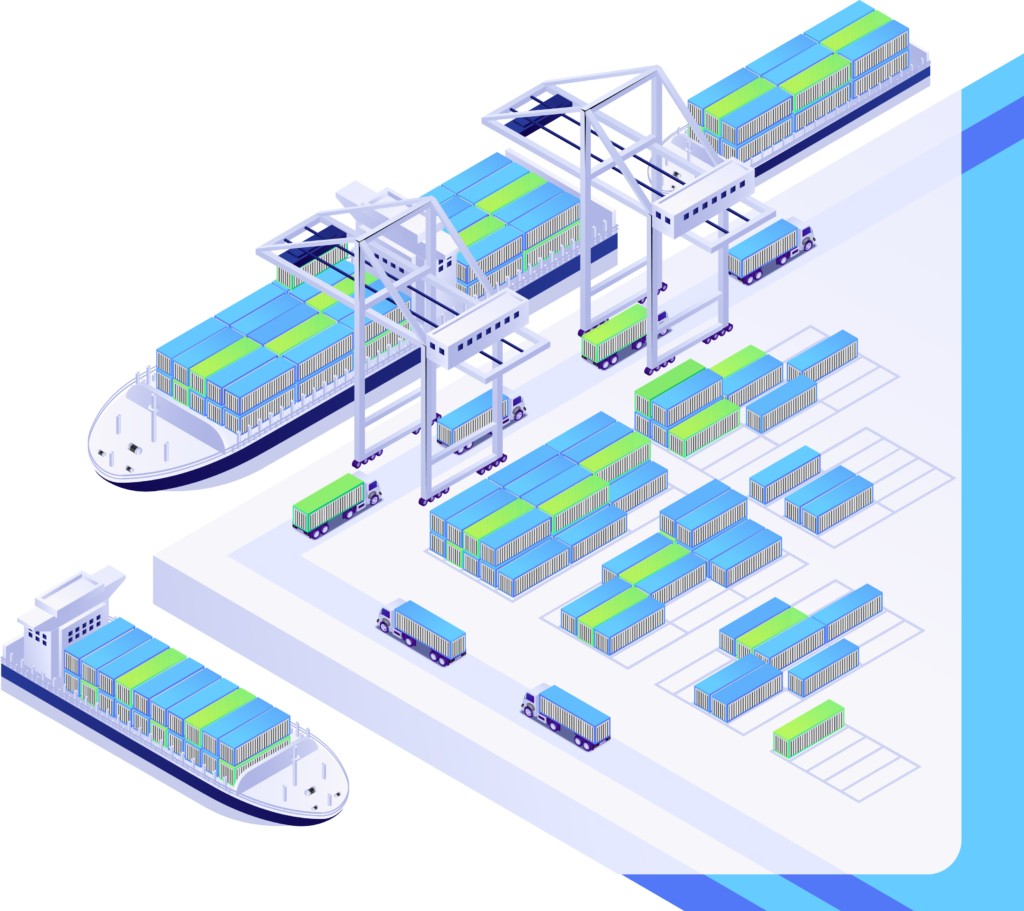 More than $58M+
Retail Value Funded
How Ocean speeds up your International Supply Chain
We are the world's trading partner. We invest between US$50k- 5 Million in companies we like. Simply ask your suppliers to send us the bill and we will pay it for you. It's that simple.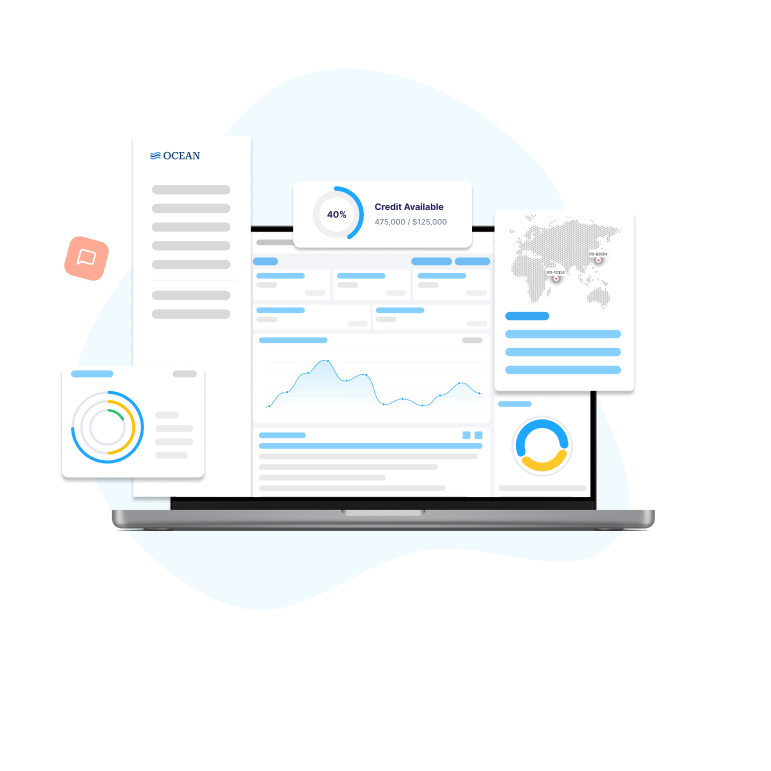 Open Credit
If you are a credit worthy company we will help you with cross border open credit. i.e you can buy goods from your overseas suppliers on 90-120 day terms just as if you were buying locally.

Stock and Release Program
If your business is not credit insurable, we will finance, ship, import and stock your inventory in our warehouse directly from your overseas suppliers. Now you can sell, pick up and pay for goods locally as needed over 2-4 months.
"It was a lifesaver. Having an investor on board to be able to buy stock from China during the holiday season was a huge boost to our topline."
"Ocean is better than equity investors. You made it so simple. We have been able to grow and keep up with inventory demand with the additional cash reserves."
"Ocean's inventory funding partnership was something we have been looking for. Easy to use and reliable. We are even getting better pricing from our suppliers by buying in bulk."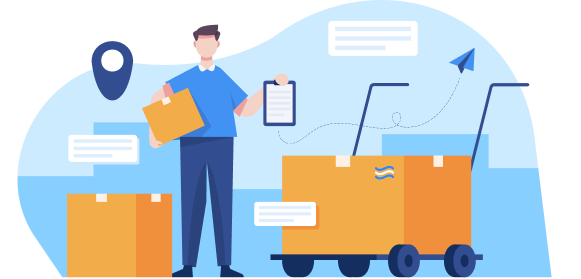 Ready to super charge your business
We invest in people. We look for business that are revenue generating
We become your trading partner. We buy goods in cash from your suppliers and on 90 to 120 days credit. Creating the opportunity for growth with your free cash flow and not tied up in inventory. It's that simple
Most businesses who meet these criteria are eligible